Experience Unmatched Luxury!

Your Partner for Private Jet Maintenance, Piloting, and Sales
Private Jet Services in Hillsboro, OR
If you are looking for private jet services or expert aircraft services in the Hillsboro, OR region, look no further than Skyflite LLC for all your personal jet and aircraft service needs. Serving the greater Northwest region, including Washington, Northern California, and Montana, Skyflite LLC is everything you expect from private jet services and more.
The Skyflite LLC Difference
When it comes to flying, it doesn't matter if it is private or commercial; safety is the top priority. At Skyflite LLC, our clients have peace of mind with the knowledge that the pilot can personally vouch for the maintenance, condition, and state of each aircraft you book.
In addition to the safety factors, Skyflite LLC offers a full-service private jet service. That essentially equates to the luxury and benefits of going where you want to go and when you want to go. At Skyflite LLC, however, those are only the basics.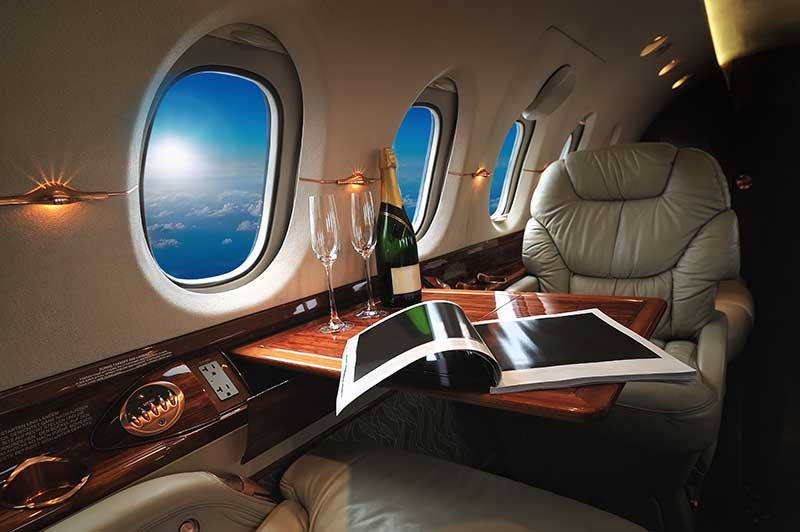 The Perks of Private Jet Services
Yes, at Skyflite LLC, you get the assurance of safety and the typical benefits of convenience, but that is only where the perks begin. Don't forget; you also get the luxury of the privacy that comes with private jet services.
At Skyflite LLC, we really make it your private jet too. Bring your own snacks or meals. Have a pet? That's okay too. When you choose private jet services at Skyflite LLC, you get everything you would expect, and more. And let us not be coy: How cool is it to fly in on your own private jet? Right.
Skyflite LLC Aircraft Services
With an almost always full private jet hanger, it is only evidence of the professionalism, expertise, and safety Skyflite LLC offers. At Skyflite LLC, we can also help facilitate the purchase of private jets. From private jet services to aircraft maintenance and referral services, and more, start with Skyflite LLC for all your private jet service needs.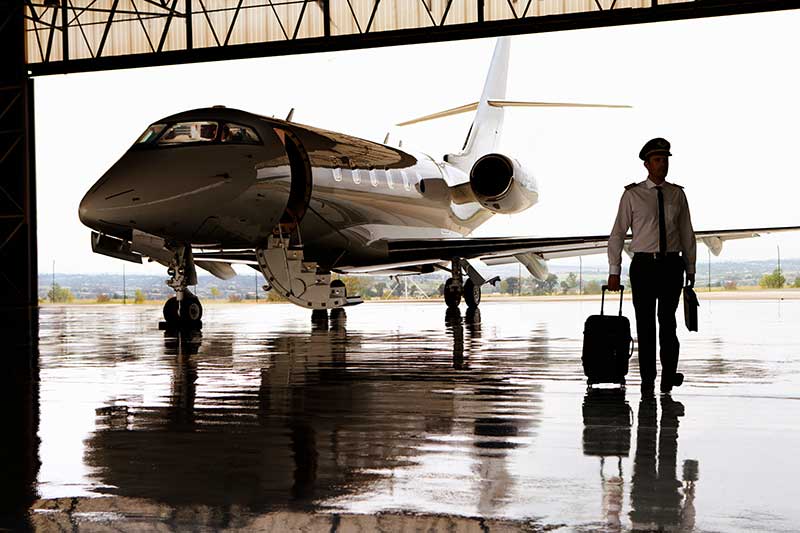 Areas Served
Hillsboro, OR | Cornelius, OR | Aloha, OR | Forest Grove, OR | Cedar Hills, OR | Beaverton, OR | Cedar Mill, OR | Tigard, OR | Sherwood, OR | Tualatin, OR | Newberg, OR
Contact Skyflite LLC Today
If you live in or around the Hillsboro, OR region and are shopping for private jet services or need the use of private jet or aircraft services, we can help. We have the experience, expertise, and private jet services you need for all your private jet service needs, anytime night or day, Fly with Skyflite LLC. Contact us to learn more or to make plans to book your private jet services today.